Promotional Umbrella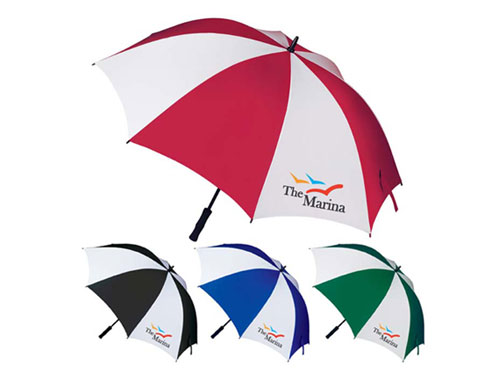 Enquire Now
Create a unique identity with Go for Green LLP unique range of promotional umbrellas which boasts durability and superior quality fabric. These garden umbrellas are printed with the highest color integrity and reinforced with weather resistant material to ensure a lasting fresh look. Go for Green LLP a leading Promotional Umbrella Manufacturer and has been serving its esteemed clients for a long time.
Latest technology
Using the latest printing technique, Go for Green LLP specializes in custom designing depending upon the customer's design and specifications. Promotional umbrellas are one of the most cost-effective ways to promote your business in today's ever-evolving and expensive advertising circles, and Go for Green LLP is a prominent Promotional Umbrella Supplier in India.
Features:
Go for Green LLP is your ultimate location if you are looking for Promotional Umbrellas in Delhi.