Natural Vertical Garden Manufacturers in Delhi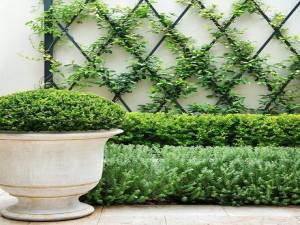 Enquire Now
Go for Green LLP is a leader in the design and construction of breathtaking vertical garden solutions that transform internal and outside environments. We are one of the leading Natural Vertical Garden Manufacturers in India. Walls are our specialty when it comes to undergoing this transformation into luscious, living works of art. Our vertical gardens are the result of painstaking design work done with the goals of enhancing aesthetics, enhancing air quality, and infusing urban surroundings with a sense of nature. We handcraft vertical gardens with a focus on innovation and sustainability, with the goal of seamlessly combining their aesthetic appeal and practical benefits.
Natural Vertical Gardens Suppliers in India
Our commitment to delivering natural beauty amidst contemporary living is demonstrated by the vertical gardens that we have installed. We pride ourselves on being one of the prime Natural Vertical Garden Suppliers in Delhi, and as such, we provide a variety of beautiful and eco-friendly options. Our vertical gardens are perfect for residential, commercial, and public places since they produce an ambiance that is revitalizing and reviving thanks to the incorporation of a wide variety of plant species as well as attentive design. Our natural vertical gardens bring the peace and vitality of the outdoors into any space, due to our commitment to high-quality craftsmanship and our love for environmentally responsible design.