Outdoor Sofa Manufacturers in Delhi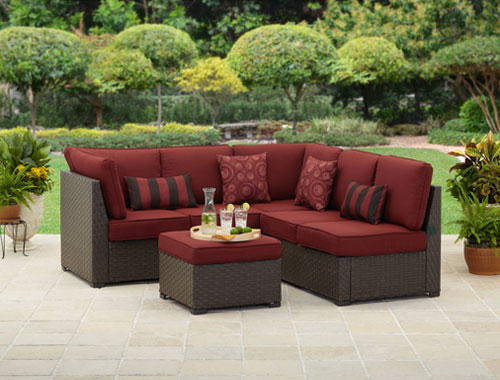 Enquire Now
Elevate your outdoor living space with the epitome of comfort and style – outdoor sofas meticulously crafted by Go for Green LLP. As Outdoor Sofa Manufacturers in Delhi, we take pride in designing and creating sofas that redefine relaxation in the great outdoors. With a focus on quality and innovation, we bring forth a collection that seamlessly blends comfort, durability, and aesthetics to transform your outdoor area into a haven of luxury.
Luxury Outdoor Sofas Suppliers in India
Each sofa is a masterpiece, designed to reflect your unique taste and elevate the ambiance of your outdoor sanctuary. Embrace the essence of sophistication with our range of Luxury Outdoor Sofas Suppliers in India. From contemporary designs that embrace modern trends to timeless classics that exude elegance, our collection boasts diversity that ensures your outdoor space becomes an extension of your personal style. At Go for Green LLP, we don't just provide furniture; we present opportunities for you to create cherished memories while basking in the beauty of nature.