Outdoor Table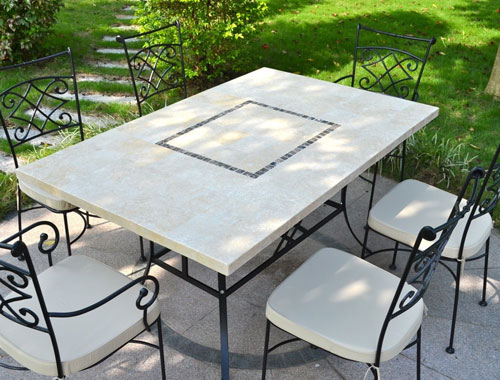 Enquire Now
G for Green is one of the largest and the most known Outdoor table manufacturers in the region. They are well-known for their best quality and cost effective price. Their manufactured items can easily add beauty to your surroundings. Visit their online store and find plenty of outdoor table options to choose from.
Take a look at our latest collection
Outdoor table is considered as the best addition to the exterior part of your home. It not only looks beautiful but also serves various purposes. We, being the well-known outdoor table suppliers in the market, offer huge collection to our customers. So, visit our portal and have a look at our latest collection.
Features
G for Green is the leading manufacturers and suppliers of outdoor table in Delhi. Our products are equipped with all essential features such as:
Long lasting life
Beautiful design
Highly Durable
Stylish look
High quality
Reasonably priced
You may also like: