Rattan Chairs Manufacturers in Delhi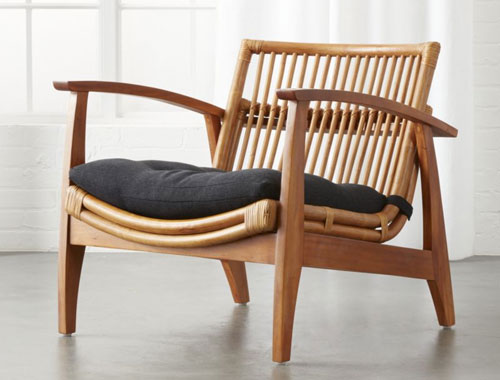 Enquire Now
At Go for Green LLP, we take immense pride in offering an exquisite range of rattan Chairs that encapsulates both timeless elegance and exceptional quality. As experienced Rattan Chair Manufacturers in Delhi, we specialize in creating stunning pieces that seamlessly combine the natural charm of rattan with superior craftsmanship. Our dedication to crafting unique and durable Chairs is evident in every detail of our meticulously designed collection.
Rattan Wooden Chairs Suppliers in India
Our collection showcases a diverse array of rattan wooden Chairs, from intricately woven seating arrangements to statement pieces that effortlessly elevate your indoor and outdoor areas. As Rattan Wooden Chairs Suppliers in India, we understand the allure of rattan's distinct beauty and its ability to infuse warmth into any space. With a focus on sustainability and durability, our rattan Chairs are crafted to stand the test of time, making them a valuable addition to your home. Immerse yourself in the artistry of rattan with our exceptional range, and let your living spaces exude an inviting blend of nature and craftsmanship.