Lawn Umbrella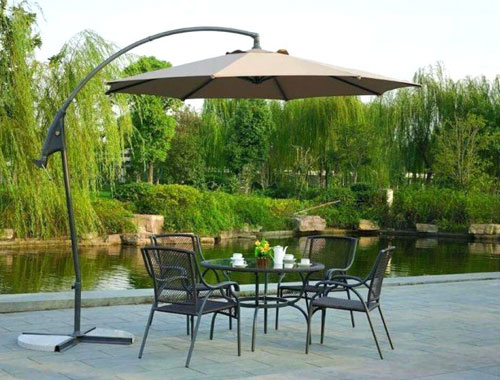 Enquire Now
Go for Green LLP , an acclaimed Lawn Umbrella Manufacturer in Delhi, offers vibrant and world-class lawn umbrellas which are perfected using quality fabric. It is designed in a way to achieve extra-durability and affordability. These elegant umbrellas can be used in a home setting as well as in places like cafes, hotels, and resorts.
Intricate Designs
Go for Green LLP has manufactured these umbrellas to relax by the pool or to keep you out of the sun while enjoying the outdoors. This outdoor umbrella has intricate designs and will make your yard even prettier. Go for Green LLP is well-known as a Lawn Umbrella Supplier because it delivers only quality to its esteemed clients.
Features:
Waterproof
Tear resistant
Durable
If you are looking for a budget-friendly Lawn Umbrella in Delhi, Go for Green LLP is your ideal place to shop.