Sunbrella Outdoor Umbrella Fabric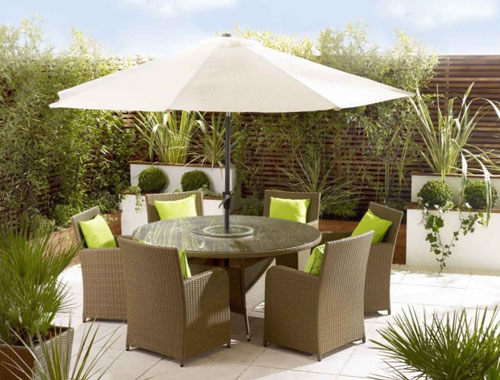 Enquire Now
Go for Green LLP, an acclaimed Sunbrella Outdoor Umbrella Fabric Manufacturer in Delhi brings to you exclusively engineered high-quality Sunbrella outdoor umbrella fabric to ensure extreme comfort and durability. The umbrella fabric has a zippered design for easy wash and care and is stitched to perfection.
Elegance at its best!
Coordinated with our outdoor furniture series, this weather-resistant fabric let you customize the look and comfort of your seating. With the help of their colors and patterns, you can create a whole new atmosphere. Most have removable and washable covers so you can keep your fresh-air seating fresh-looking, too. Find your ideal fabric cover at Go for Green LLP, which is a pioneer amongst Sunbrella Outdoor Umbrella Fabric Suppliers in India.
Features:
Water Resistant
Durable
Elegant
Go for Green LLP is your ultimate location if you are looking for Sunbrella Outdoor Umbrella Fabric in Delhi.