Beach Umbrella Manufacturers in Delhi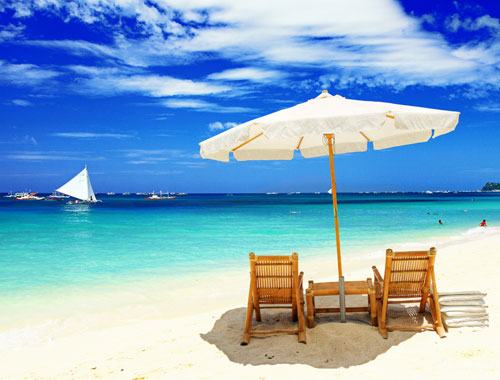 Enquire Now
Go for Green LLP is a company that has made a name for itself by producing high-quality, beautifully designed, and exceptionally long-lasting beach umbrellas. Beach Umbrellas, an epitome of functional elegance, find their expert craft at our company one of the leading Beach Umbrella Manufacturers in Delhi. From classic designs to modern marvels, our umbrellas cater to various needs, reflecting a perfect harmony between fashion and functionality. Our exquisitely designed garden umbrellas, meticulously crafted to provide protection from both rain and sun, showcase unparalleled artistry that distinguishes them in the thriving industry of umbrella manufacturing.
Beach Garden Umbrellas Suppliers in India
Umbrellas have been elevated from their traditional role as just practical items to that opulent fashion accessories due to our handpicked collection. We have established ourselves as one of the preeminent Beach Garden Umbrellas Suppliers in India, becoming known for our impeccable craftsmanship and level of elegance. Each outdoor garden umbrella oozes richness due to the painstaking design and attention to detail that went into creating it, and it offers unrivaled protection from the weather. The unwavering dedication of our company to providing unrivaled elegance to a discerning audience is demonstrated by these beach garden umbrellas, which are a harmonious marriage of beauty and utility. These beach garden umbrellas serve as a tribute to this commitment. You may take your sense of style to the next level with their excellent collection, which captures the essence of both elegance and functionality in a way that is signature to our business.