Beach Umbrella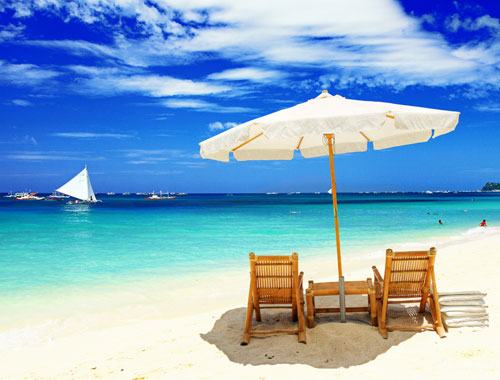 Enquire Now
Enjoy your next beach vacation without worrying about the scorching heat with the exclusively engineered beach umbrellas by G for a Green. A renowned Beach UmbrellaManufacturer in Delhi, Go for Green LLP has optimally crafted these umbrellas to resist harsh weather conditions. Made of finest quality fabric, you can ensure its durability.
Increase the elegance
With various designs and vibrant shades, these beach umbrellas exhibit a unique finish. Go for Green LLP, a leading Beach Umbrella Supplier believes in offering quality products to its esteemed clients. These umbrellas can also be used at various other places like hotels, cafe's and restaurants to increase the attractiveness of the ambiance!
Affordable
If you are looking for an affordable Outdoor Umbrella in Delhi, Go for Green LLP is your ideal place to shop. Some of the features attributable to these umbrellas are waterproof fabric, sun-resistant, UV blocking technology, stability and easy to open and close.