Garden Dining Set Manufacturers in Delhi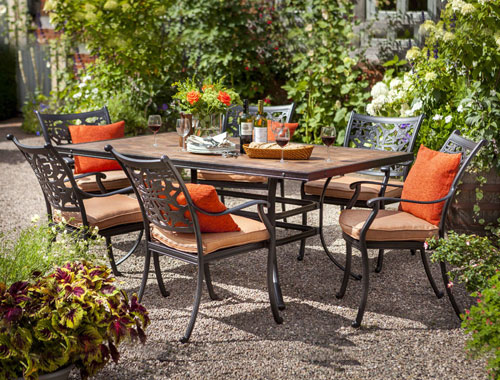 Enquire Now
At Go for Green LLP, we take immense pride in our extensive range of garden Dining Set that seamlessly combines aesthetics and functionality. As dedicated Garden Dining Set Manufacturers in Delhi, we have honed our expertise in crafting outdoor pieces that enhance the beauty of your outdoor spaces while providing the utmost comfort and durability. Our passion for innovative design is evident in every detail of our meticulously curated collection. Crafted to withstand the elements while maintaining their allure, our garden Dining Set is built to last, making your outdoor space a hub of relaxation and visual delight.
Outdoor Garden Dining Sets Suppliers in India
Our diverse selection encompasses a variety of materials, styles, and sizes to suit different preferences and outdoor settings. As Outdoor Garden Dining Sets Suppliers in India, we understand the importance of creating a harmonious outdoor retreat that reflects your personal style. Whether you seek cozy seating arrangements, elegant dining sets, or accent pieces that elevate your garden's charm, our collection caters to your desires. Explore the exquisite range of garden Dining Sets and transform your outdoor area into a captivating oasis of comfort and elegance.