Daybed Manufacturers in Delhi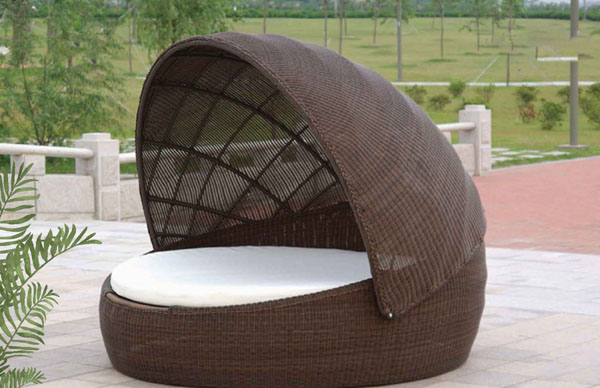 Enquire Now
At Go for Green LLP, we are dedicated to redefining outdoor comfort with our exquisite range of daybeds. As premier Daybed Manufacturers in Delhi, our passion for crafting functional and aesthetically pleasing outdoor furniture is evident in every meticulously designed piece. Our daybeds offer more than just a place to recline; they are an invitation to luxurious relaxation amidst the beauty of nature. Built to withstand the rigors of outdoor environments while exuding charm, our daybeds are the epitome of outdoor luxury, transforming your outdoor space into a haven of serenity and leisure.
Outdoor Daybed Suppliers in India
Our collection features a diverse array of daybeds that cater to various preferences, seamlessly blending comfort, durability, and sophistication. As esteemed Outdoor Daybed Suppliers in India, we understand the desire for a tranquil retreat where you can unwind in style. From elegantly designed canopies that provide shade on sunny days to plush cushions that envelop you in comfort, our daybeds are thoughtfully created to enhance your outdoor living experience. Explore our stunning range of daybeds and elevate your outdoor lounging to new heights.