Lawn Sofa Manufacturers in Delhi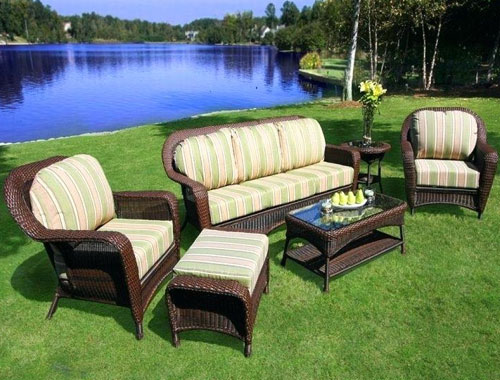 Enquire Now
At Go for Green LLP, our passion for crafting exquisite lawn Sofa is evident in every piece that graces outdoor spaces. As dedicated Lawn Sofa Manufacturers in Delhi, we specialize in creating outdoor Lawn Sofa that seamlessly blends style and comfort. Our commitment to quality craftsmanship and innovative design sets us apart as leaders in the industry, ensuring that your outdoor area becomes a haven of luxury and relaxation. Crafted using premium materials, our Lawn Sofa is built to last, promising durability without compromising on aesthetics.
Luxury Lawn Sofa Suppliers in India
Our curated collection features a diverse range of lawn Sofa that caters to various tastes and preferences. As Luxury Lawn Sofa Suppliers in India, we understand the desire for outdoor spaces that radiate elegance and sophistication. From intricately designed seating arrangements to statement pieces that transform your lawn into an extension of your living space, our Lawn Sofa exudes opulence while withstanding the outdoor elements. Experience the luxury with our exceptional range of lawn Sofa and elevate your outdoor lifestyle to a whole new level.