Indoor Planters Manufacturer in Kurukshetra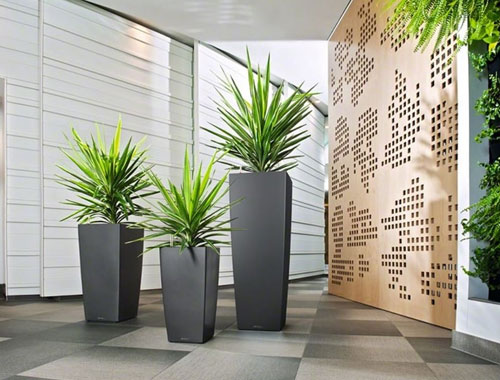 Enquire Now
Get your customized planters from India's leading indoor planter manufacturer in Kurukshetra:
Having outdoor planters is no longer an unusual situation for us. The latest trend revolves around equipping the indoor planters in your house. Go for Green, prominent indoor planter manufacture is once again out with its latest market arrivals of indoor planters.
What makes our indoor planters worthy of your purchase?
Go for Green works towards enhancing the overall look of your inside space. Go through our gallery of indoor planters in Kurukshetra, for some of the latest color and pattern trends. If you find yourself confused with the selection of a perfect indoor planter, do not worry. Our customer support executive shall help you out with the choice of a perfect one.
Are our products affordable for one and all?
Establishing a firm prominence in the market as the leading indoor planter supplier in Kurukshetra, we owe our worth to the stringent efforts invested by our entire team. We collaborate our creative brilliance to render quality intact indoor, outdoor and LED planters for you.