Outdoor Dining Chairs Manufacturer in Gurugram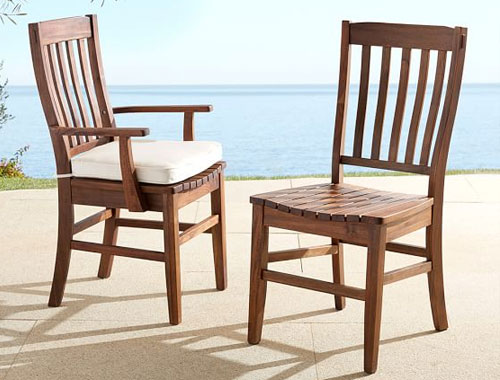 Enquire Now
Outdoor Dining Chairs in Gurugram are here to transform your outdoor space:
Looking for a trustworthy firm to supply you with the best outdoor dining chairs in Gurugram? Wait a minute and take a look at the explosive collection of Go for Green. With a robust, professionally well-qualified and dedicated team, Go for Green has a lot of designs in store for the right outdoor ambiance.
What makes it essential for the people to cling on to our collection of outdoor furniture?
Go for Green's outdoor furniture especially, the outdoor dining chairs are currently the unrivaled one's in the market. These chairs are made out of best quality raw materials which ensures comfort in addition to being durable in their quality and efficacy. You do not need to hover over other outdoor dining set manufacturers in Gurugram when we are here to resolve all your outdoor furniture queries.
Why should you connect with Go for Green for your outdoor dining chairs?
Whether you are in need of an outdoor dining chair set of either four or six persons, we have ample of them in store for you. Currently, we lead the market as the best outdoor dining set suppliers in Gurugram due to our delivery services and real-time order accomplishing the process. Thanks to our entire team, we have reached this position with our sincere and credible efforts.