Lawn Sofa Manufacturer in Gurugram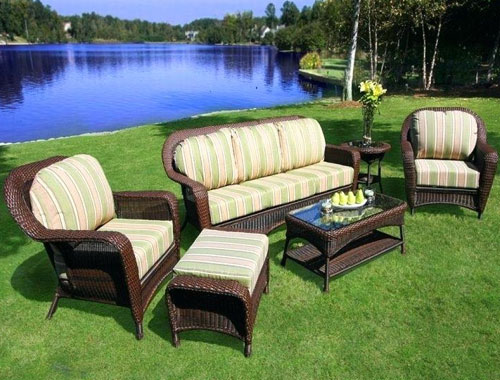 Enquire Now
Explore our vast array of lawn sofa in Gurugram:
Wishing to have a pair of lawn sofas in Gurugram? Do you have any specific requirement or expectation for the same? Go for Green is now at your service with some of the flawlessly carved lawn sofas with a wide array of colors and patterns.
Be assured; we do not compromise on product quality:
Are you worried about the product quality and efficacy? Clinching in the position of best lawn sofa manufacturer in Gurugram, we have successfully worked out excellence in our product manufacturing process. We are very selective when it comes to the selection of raw materials. Only top quality raw materials find their fate in our finished product. Working with a customer-centric approach inspires us to be energetic and vibrant in our chosen frontiers.
Are you going right with your selection of lawn sofa supplier in Gurugram?
Majority of the customers like to receive their products to be delivered at their place of residence. If you are one amongst those, you have the advantage of Go for Green supply chain services. We at Go for Green stands unitedly as a robust team of lawn sofa suppliers in Gurugram to render only quality intact products to knock your door.